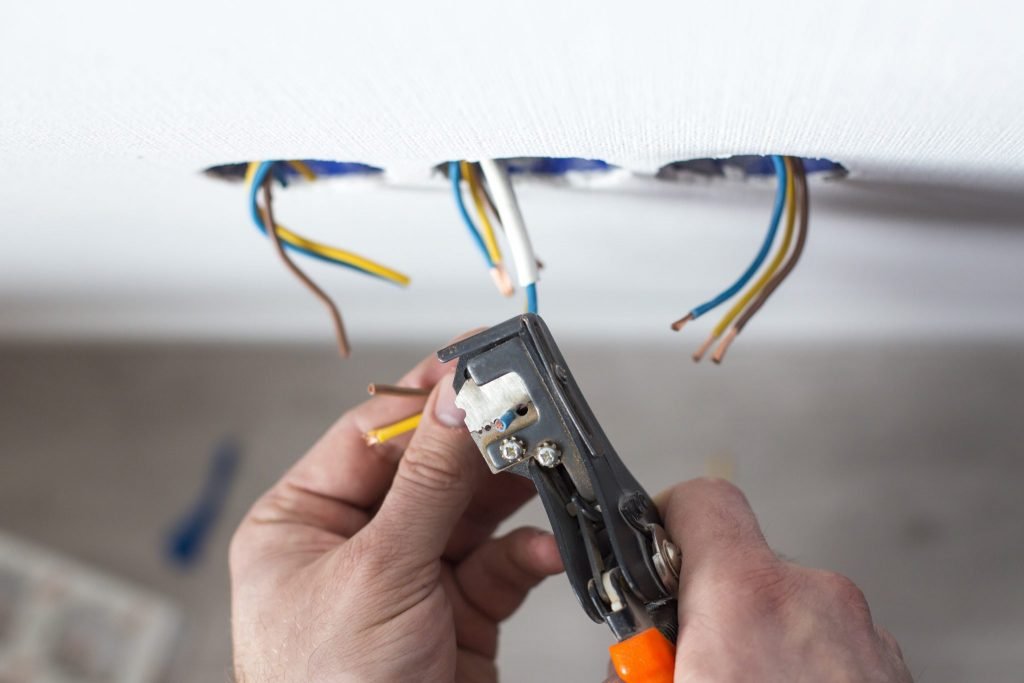 Whether it's difficult to find a free outlet for your charger or you're experiencing less than perfect electrical service, do-it-yourself electrical work is a risk you don't need to be taking. Saving money is always nice, but with our money-back guarantee there is little reason to take the chance of faulty wiring. Beyond the risk to your person, performing electrical work yourself can put you on the hook if a fire occurs in your home – the last thing you need to be worrying about in that event is whether your self-performed wiring was up to fire code. It isn't always clear when you need the assistance of the professionals at Pilot Electric, so let's walk through the most common reasons to pick up the phone and get your friendly neighbourhood electricians at your door!
Flickering Lights in Your Home
Nearly everyone has experienced this in their home. Unless you have a cutting-edge home battery, your power is likely running directly off the city's circuit. Irregularities can occur for any number of reasons, so the occasional blink of your lights is nothing to worry about. However, if you notice a trend to the flickering, like when you turn on an appliance for instance, then there is an issue that  should be resolved. Voltage fluctuations can lead to a complete failure or worse, so don't leave it to chance in this situation. Loose wiring is a common cause for this as well, but anytime there is an issue with in-wall wiring you should be ready to call Pilot Electric!

Need More Power Outlets?
As we get more devices or begin creating a smart home, power outlets become a hot commodity, especially in older homes. Now more than ever it makes sense to upgrade your electrical system, whether that means a couple new outlets or a replacement of the circuit breaker. If you don't plan to rebuild in the near future of your home, maintenance becomes important to maintaining a livable environment – keep it simple, let us do the handiwork.

If you are lacking grounds on your outlets (the third hole), then it is definitely time to make some upgrades. Not only is this unsafe, it also limits the types of devices available for you to use around your home. Stay current and love your home!
Age Related Home Electrical Issues
Building off that last point, keeping your home's wiring up to standards is critical to your overall home maintenance planning. If your home is more than 40 years old, it is definitely approaching the 'Golden Years' of its life. Standards have changed with the times, and your wiring isn't getting any younger; if it begins to degrade then an inspection can uncover and rectify the issue before it gets out of hand. Fuse-boxes and grounding concerns are in the forefront of potential problems, but read our blog to get the full briefing on what we look for during these inspections.
These are only a few of the issues that pop up over time. Our work ensures that you and your home are able to work in harmony, free from random electrical issues that slow you down. If your appliances are giving you grief, or your home is due for a checkup, you can count on the Electricians here at Pilot Electric to get you in perfect working order once more!
Contact Pilot Electric – serving Penticton, Naramata and Summerland – anytime by phone or email to get the information you need to make the most of your home!